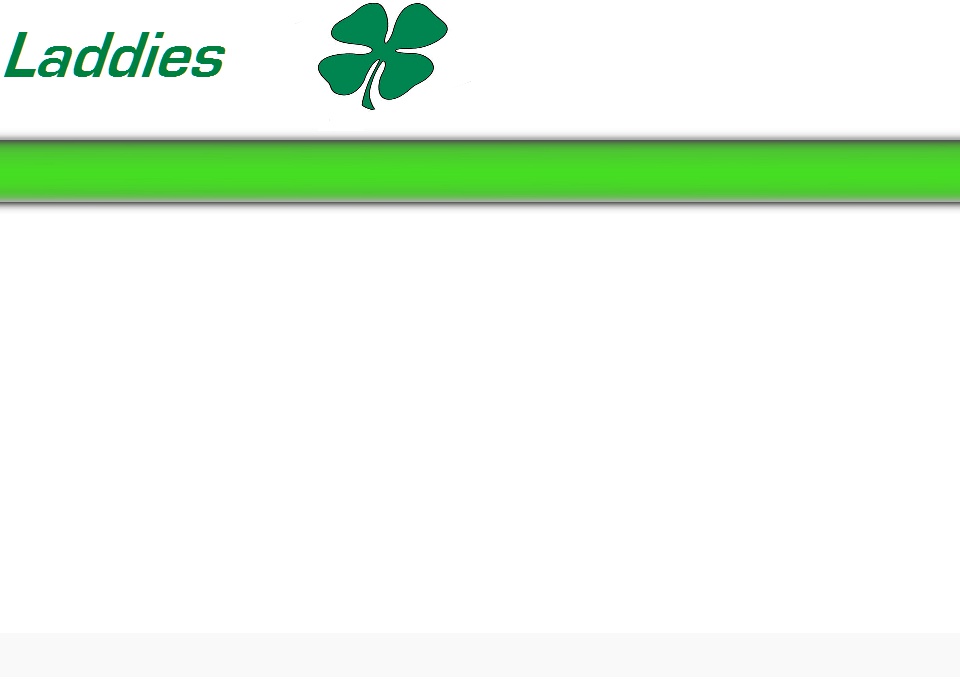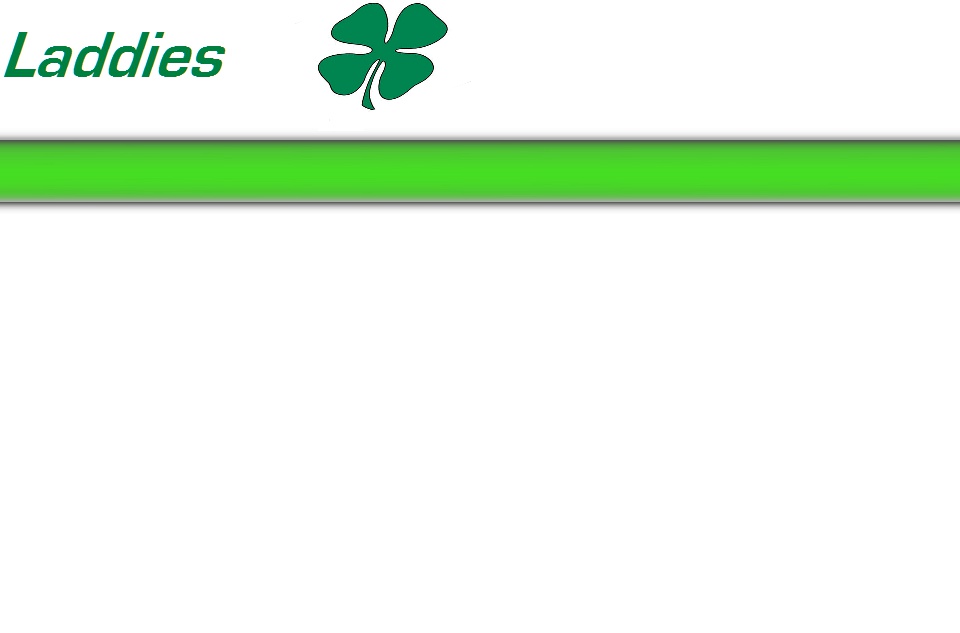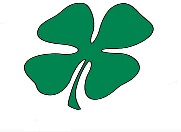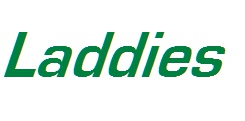 Established in 1990, Laddies is a manufacturer of dry goods for US and Canadian businesses.
The manufacturing facility is located in Barrie, Ontario, Canada.
Laddies is BRC Certified, Gluten-free Certified, Kosher, and is 100% nut free.

Laddies strengths:
- X-Ray tunnels and metal detectors.
- Material Sourcing & Blending capabilities.
- Established relationship with US and Canadian customs.
- Established relationship with freight carriers (rail and OTR).

Packing capabilities include stand-up pouches, single-serve pouches, canisters, shrink wrapping and more.

Currently packing the following:
Rolled oats, steel cut oats, flake oats, bread crumbs, chia seeds, hemp hearts, quinoa rice, oat flour, egg replacer, goji berries, fish batter mix, stuffing mix, and many other products.

Reasonable minimum orders, and competetive pricing!

......


Co-Packing Inc.

Where More Than Luck Goes Into Laddies

.....

Organically Certified!